Hey!
Been kinda missing out on updates the last few days because a friend from home dropped by for a visit for a couple of days! That doesn't mean I haven't been working though. We've started working in school with set hours to be more productive and able to talk about design face to face. We've more or less managed to set up a basic outline for the entire game, with dungeons and all areas you're going to visit. Of course there's still a lot of stuff to be decided upon and stuff can always change, but feels really good to have a better view of what exactly we have to do!
So, here's the finished animation of the sketch a posted last time. Done some changes to it, which always happens, and all in all I think it turned out pretty sweet.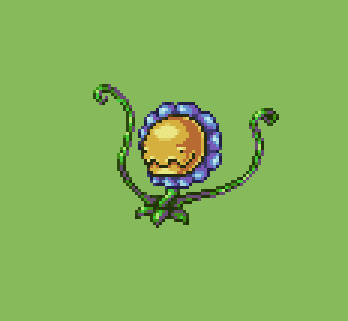 Gonna be keep up with the videos next time I start on a new animation. Now, I'm gonna take a shower and get some sleep! School starts tomorrow, I'm pretty pumped! ByeeEEE!